Volumetric Weigher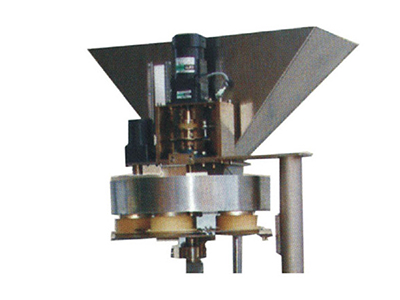 The volumetric weigher is suitable for small free flow granules and powder , such as sugar, condiments, seeds and more.
Parameter
Weighing range: it can be customized from 100-1000g.
Speed: 20-60 times/min.
Feature
The volumetric adjustment of the volumetric weigher is realized by turning the bolt under the rotary table.
For different material types, the weigher is equipped with a fixed or movable brush to protect material against crushing.