Siyuan provides customers with professional packaging solutions for liquid, powder and granule materials. According to the properties of different materials, we can recommend different packaging solutions for our customers. For specific information, please check the following links.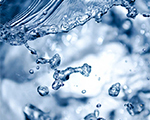 Siyuan focuses on the design and production of packaging machinery which is mainly used for the packaging and weighing of granules, powder, liquid and some other materials. The machinery can be used for food packaging, chemical packaging, medical packaging, etc.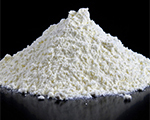 Packaging machines produced by Siyuan can be divided into vertical form fill packaging machinery, flow pack wrappers, premade pouch fill seal machines, etc. They are mainly used for the weighing, filling and packaging of granules, powder, liquid and some other material types.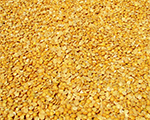 Siyuan can provide over 80 different types of packaging systems for our customers to choose from which can be applied in food, health care products, chemical and medical industries. There automated packaging machine can be equipped with different weighing methods according to different materials to be packed.